With every aspect of our lives suddenly disrupted, nature and outdoor activities provide essential stability, stress-relief and distraction to the current crisis. Lucky for us, the Berkshires is bursting with open-air spaces.
With Spring on the horizon and increasing uncertainties ahead, there is no better time to get outside and let nature work it's magic.
Here are 20 family-friendly hikes we've reviewed to jumpstart your adventures.
---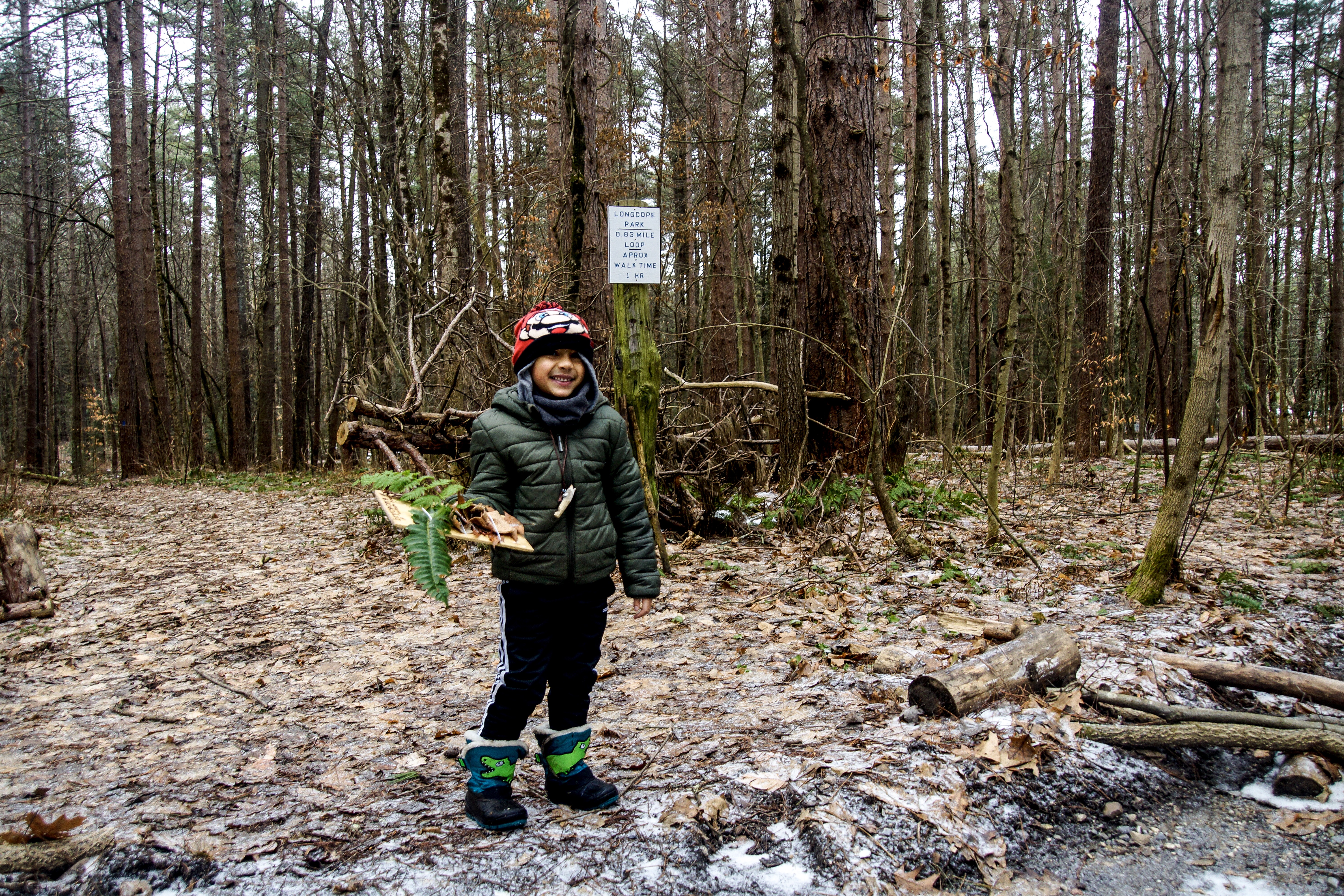 Handmade Nature Boards & Inserts available in our Etsy Shop!
COVID-19 Hiking Best Practices
Check access before you go, many areas are closed during this time.
If you or anyone in your group is feeling sick, STAY HOME.
If parking areas are crowded, choose a different space to explore.
Give a wide berth to other hikers and allow for at least 6-feet for passing.
Practice Carry-In/Carry-Out & Leave No Trace rules. Trash receptacles should not be used.
Bathroom and office facilities will be closed to the public.